Mikhak Chemical & Pharmaceutical Company is one of the reputed export and import and engineering companies, based in Tehran(Iran), our name is considered as one of the most successful pharmaceutical Machinery & engineering company . We have vast experience in the Middle East for the past 15 years,
We provide comprehensive validation, instrumentation and controls, project management, facility auditing solutions and services.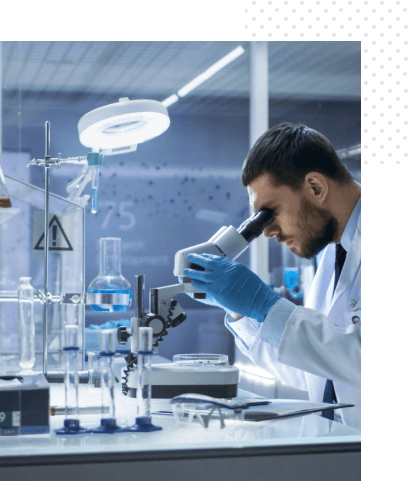 Verification of installation quality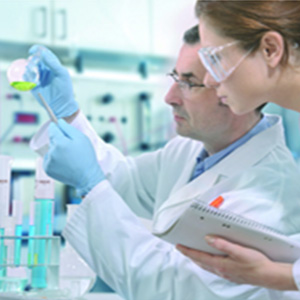 Perform balancing operations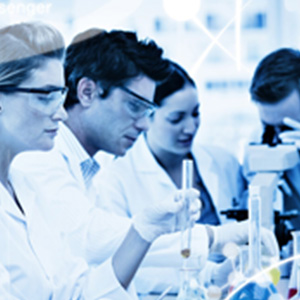 Quality assurance of startup or performance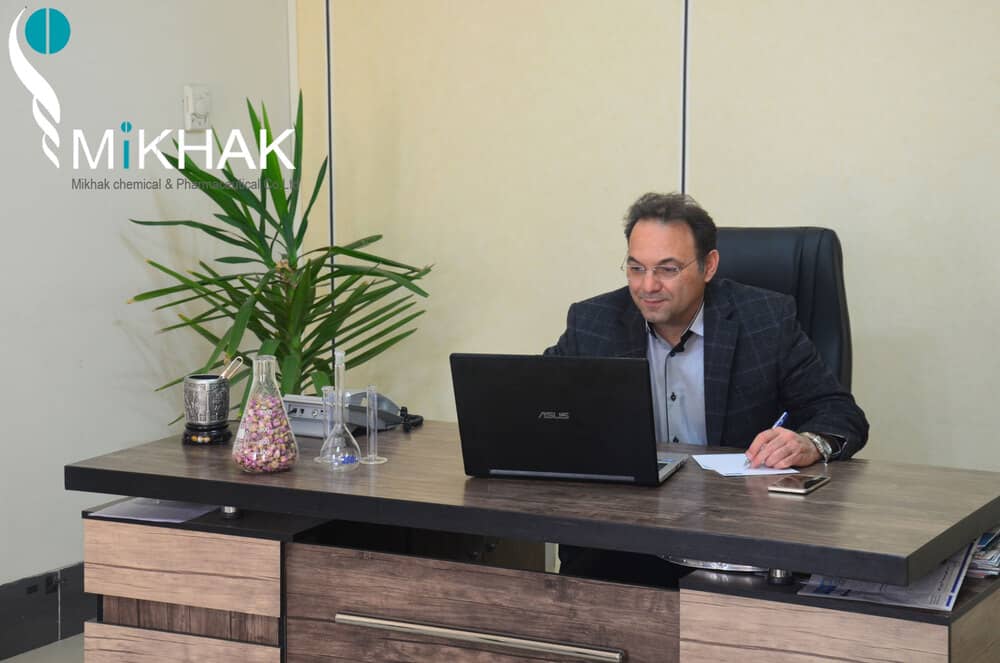 1-Pharmaceutical Machineries division:
The pharmaceutical machinery division of Mikhak is involved in supplying many kind of pharmaceutical machinery such as soft gel capsule machine, tablet press, blister, penicillin powder line, oral liquid filling, injectable liquid line, labeling machine, cartooning machine, and etc.
2- Cleanroom Design and Validation :
Mikhak's validation, qualification and commissioning capabilities cover the project life cycle management that includes engineering, construction and operations support services. Our services are designed to facilitate continuous adherence to regulatory, quality, and cGMP requirements from cleaning and preparation, through full manufacturing process.
We work closely with FDA, EU, GAMP .
We are exclusive agent agent of bellow company in Iran :